Dilmah t-Series: Designer Teas in Singapore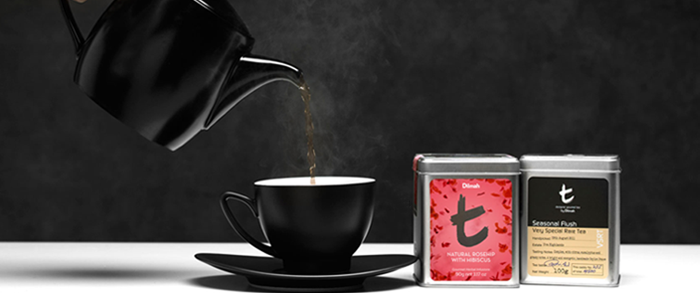 Dilmah t-Series presents a collection of teas that are known around the world only for their excellence. Teas that are so different that there is a tea for your every mood.
From the golden and light Prince of Kandy to the seductive Rose With French Vanilla to the elegance of Lapsang Souchong, you will have the chance to discover the many facets of tea.
And if you looking for something even more special, Dilmah's Seasonal Flush teas are quite simply the most exclusive of all teas, and a true tea connoisseur's dream.
Sri Lanka is blessed with two distinct weather systems affecting the tea country at different times. The resulting Dimbula and Uva Seasonal Teas, though rare, are said to be chief amongst the reasons why 锡兰茶 was always considered to be the finest in the world. They are unique in taste, and embody the sense of place and time – terroir in tea - perfectly.
The two highly prized seasons in the island are in February or March, and the other in August or September. On several occasions over the last few years, the Seasonal Flush has been cancelled for want of proper weather conditions – such is our insistence on perfection.
You can now taste the t-series at W Hotel's WOOBAR in Sentosa, or you can purchase online here.